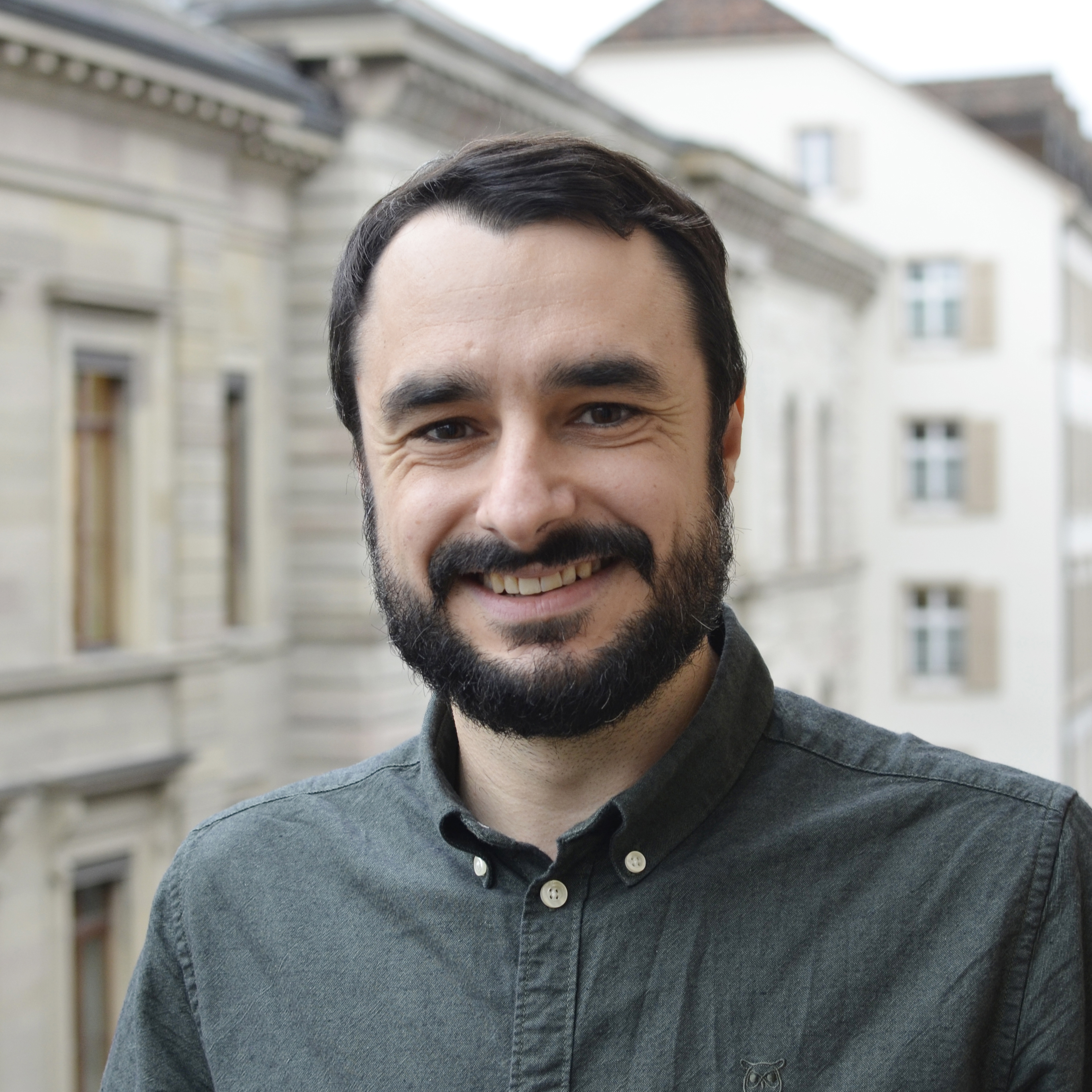 Oliver Schürmann is a cognitive psychologist (PhD), coach, mediator and organizational consultant at IMR, as well as a lecturer at the Department of Psychology the University of Basel. He is a member of the Association of Psychologists of Basel (PPB), the Federation of Swiss Psychologists (FSP) and the Network for Solution-Oriented Work (nla).
Offer
Oliver offers one-on-one- and team coaching, conflict-mediation and consultation od organizational development or scientific project consultation. 
Background
Oliver studied psychology at the University of Basel and majored in social, economic and decision-making psychology. During his master studies he investigated neurological processes of social influence. He has conducted research in Basel (Center for Economic Psychology), Berlin (Max Planck Institute for Human Development) and ETH Zürich (Chair for Cognitive Science) and wrote a dissertation about the determinants of risky decision making under uncertainty and risk. He was a postdoc and research associate at the University of Basel and the ETH Zurich. Oliver is skilled in event management in the field of sales, finances, and production. He is a music enthusiast and is committed to societal change.
Consulting
Coaching
Oliver offers solution-focused brief coaching in different areas such as decision-making, communication, cooperation, supervising, consulting or financial decisions. 
As part of a research project, Oliver offers free coaching sessions. For more information check out the coaching study: 
We look forward to talking to you.
eMail: forschung@istituto.ch
T +41 61 322 99 11
Organizational Development
Oliver offers organizational- and business development consultation and is skilled in both qualitative and quantitative practices. For large scale projects, the Istituo can count on an international network of partners to fit any size of development project. 
Mediation
Oliver offers solution-focused mediation between couples, in teams and on an intra and interorganizational level. 
Course Selection Support
Together we can figure out what course and training will fit your personal need.